EXPERIENCE THE POWER OF WELLNESS
Learn how Gage Chiropractic Center can help you.
DR. MATT GAGE
Derby, KS Chiropractor
Dr. Matt is the second generation owner/doctor at Gage Chiropractic Center. His love of chiropractic has been strong since birth and his first adjustment just several days later. Dr. Matt applies this love of chiropractic to all his patients. He believes that chiropractic care should start in childhood and continue throughout life to prevent degenerative changes that routine living creates. Dr. Matt is active in the community having served as Chairman of different boards, membership in the Chamber of Commerce and local Rotary Club. He is an avid golfer, and uses his knowledge of human biomechanics to help many golfers achieve their most efficient swing style.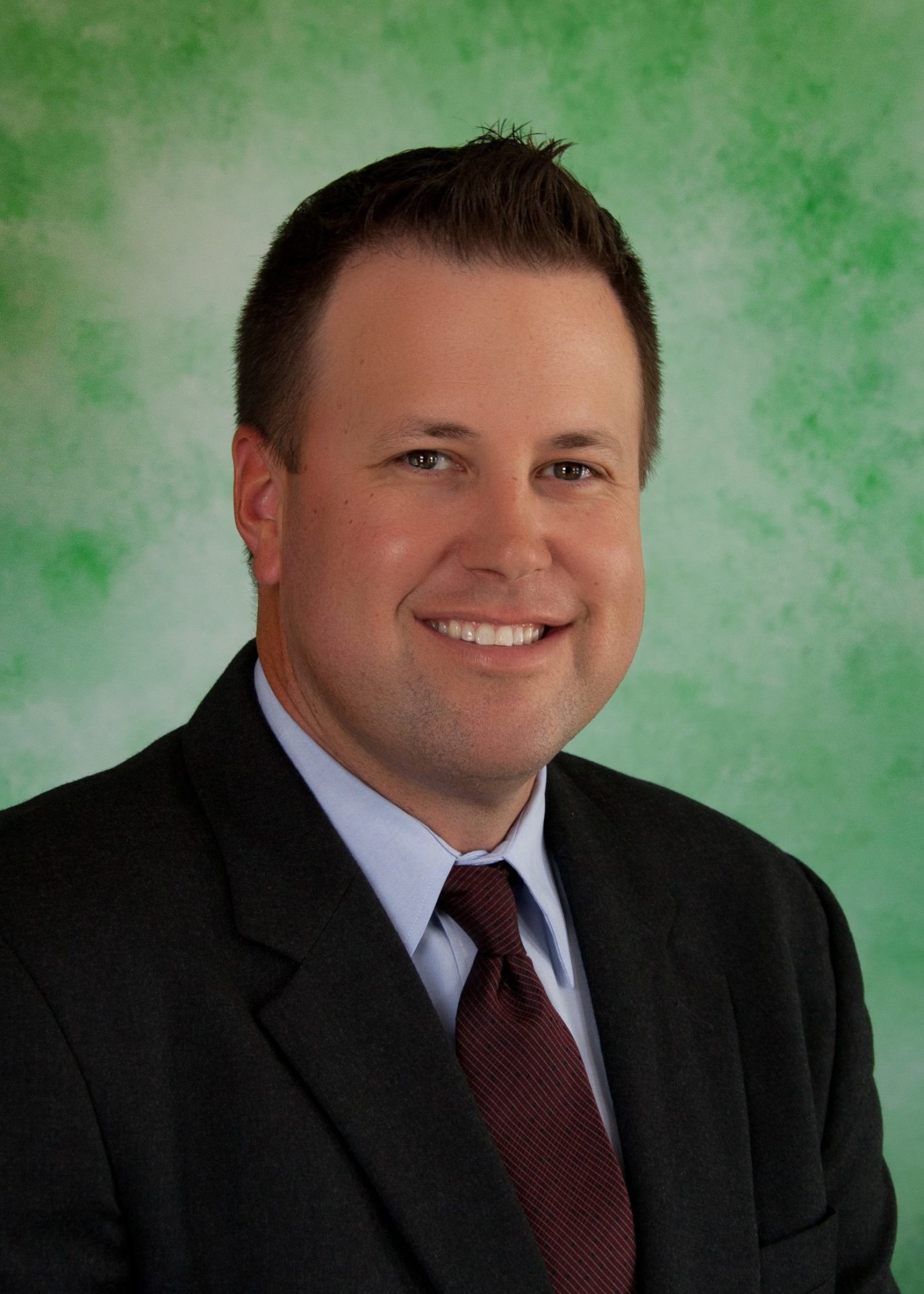 DR. MIKE CLAASSEN
Derby, KS Chiropractor
Dr. Mike joined the Gage Chiropractic Center team in 2010. Prior to that he operated his own clinic for three years in his hometown of Whitewater, KS. Dr. Mike specializes in low force, gentle adjusting techniques, including an advanced proficiency rating in the Activator Method. With his young family at home, he has honed his skills in treating pregnant mothers and infants. Dr. Mike enjoys giving back to the community as a volunteer firefighter/EMT for 20 years. On weekends you can find him engaged in home improvement projects or in the outdoors during hunting season.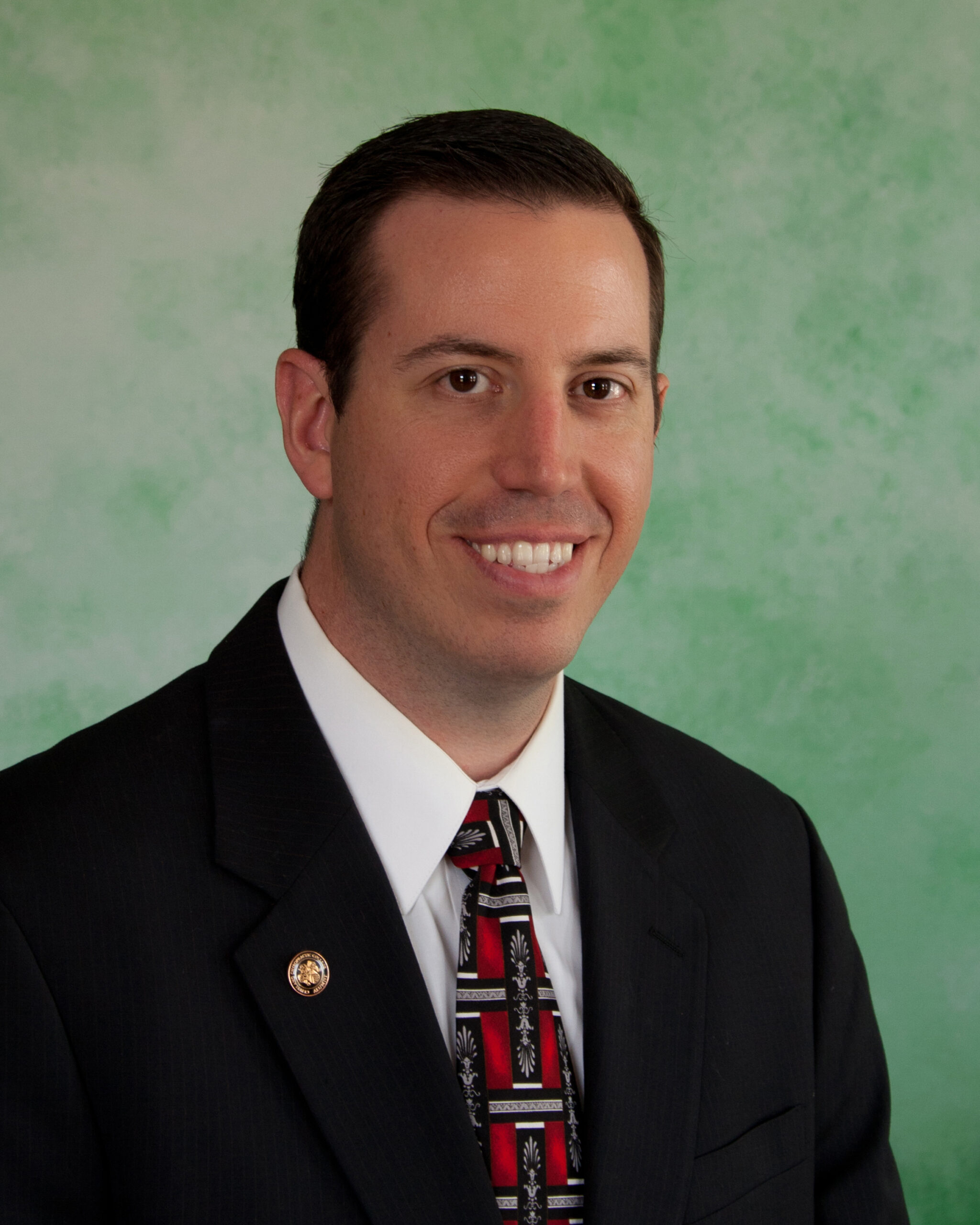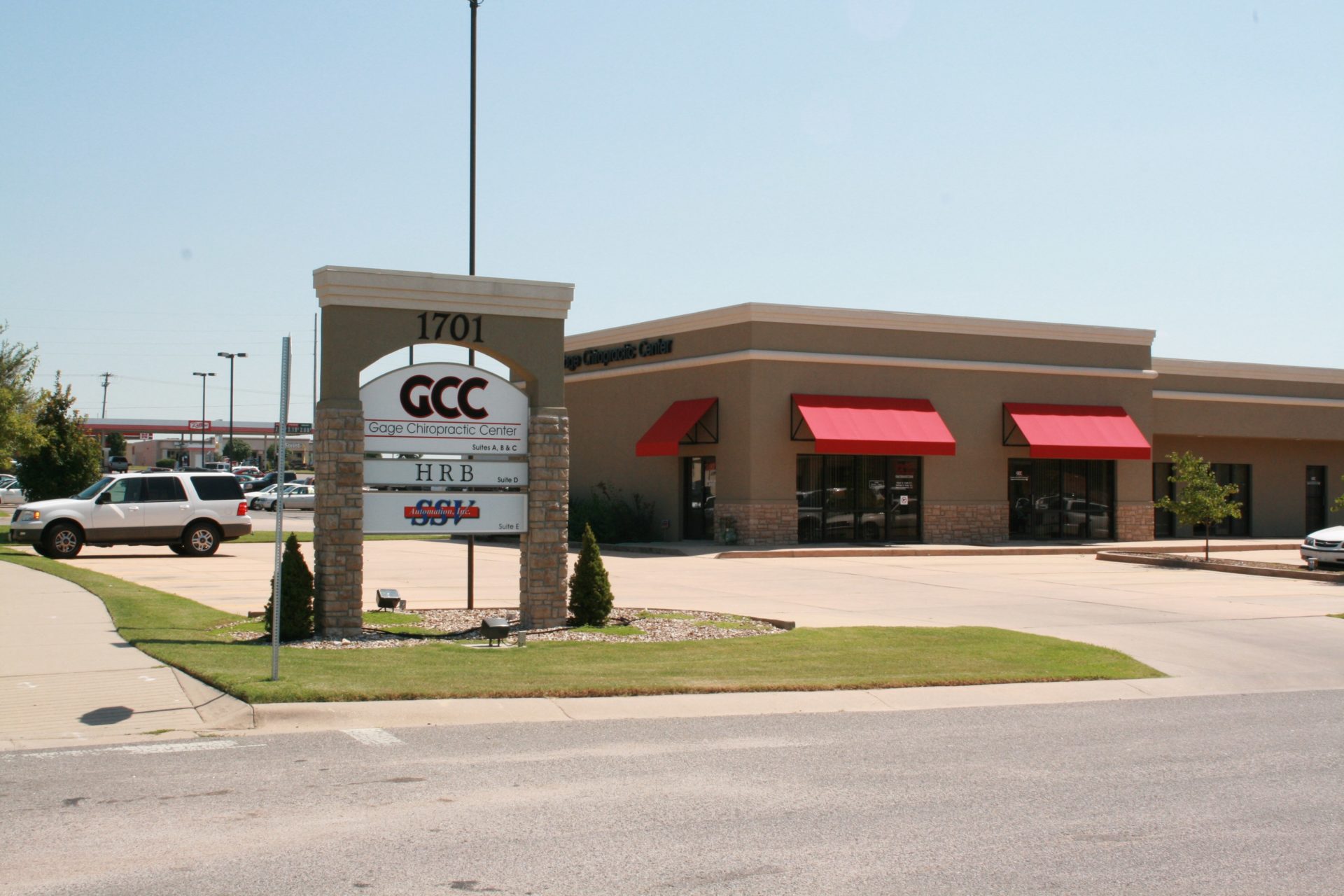 Clinic Location:
1701 E. Madison, Suite A
Derby, KS 67037
(316) 788-3713
Monday: 7:00 a.m. to 6:00 p.m
Tuesday: 7:00 a.m. to 6:00 p.m
Wednesday: 7:00 a.m. to 6:00 p.m
Thursday: 7:00 a.m. to 6:00 p.m
Friday: 7:00 a.m. to 6:00 p.m
Please call our office at (316) 788-3713 to make an appointment. Smartphone users can also tap the button below to call us.
Since 1976 Gage Chiropractic Center has been the leader in our community for delivering natural healthcare in a family friendly environment. Providing natural pain relief and reducing the need of surgery and dangerous prescription medications has been our number one focus.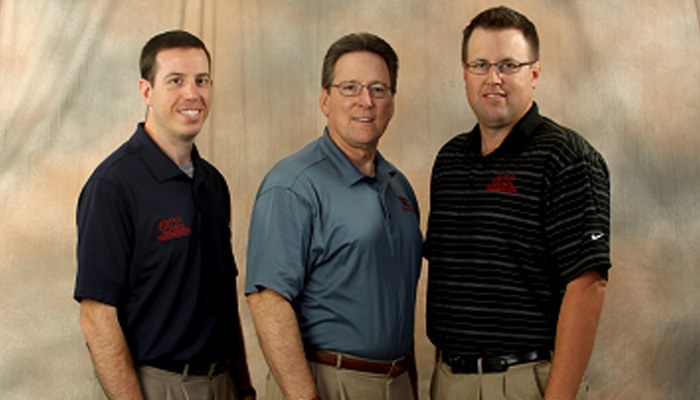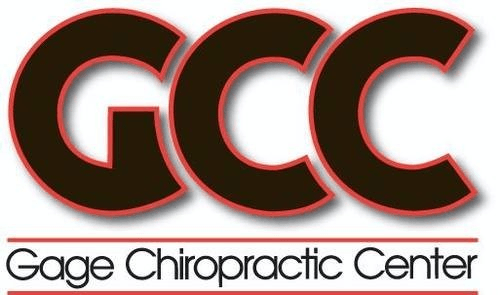 /////////////////////////
1701 E. Madison, Suite A
Derby, KS 67037
Tel: (316) 788-3713